Welcome to Myrtleford Swimming Pool
The Myrtleford Swimming Pool features a range of facilities to cater for the needs of the community..
Conveniently located on Standish Street, Myrtleford the facility features an intermediate pool, a 25 metre pool, as well as an outdoor toddler pool with ample lawn area surrounding the pool.
Why not pop down and check out what we have to offer.

The pool will be open from 20 Nov 2021 until 3 April 2022.
Opening Hours

18th of December - 30th of January
Monday - Friday
6:15am - 10am & 1pm - 7pm
Saturday - Sunday
12pm - 6:30pm

31st of January - 27th of Febuary

Monday - Friday
6:15am - 10am & 3:30 pm - 7 pm
Saturday - Sunday
12pm - 6:30pm

28th of Febuary - 3rd of April

Monday - Friday
7 am - 10:30 am & 3:30 pm - 7 pm
Saturday - Sunday
12pm - 6:30pm

Closed Christmas Day

Discover Myrtleford Swimming Pool
Click below to check the facilities at Myrtleford Swimming Pool and see what we have to offer the community.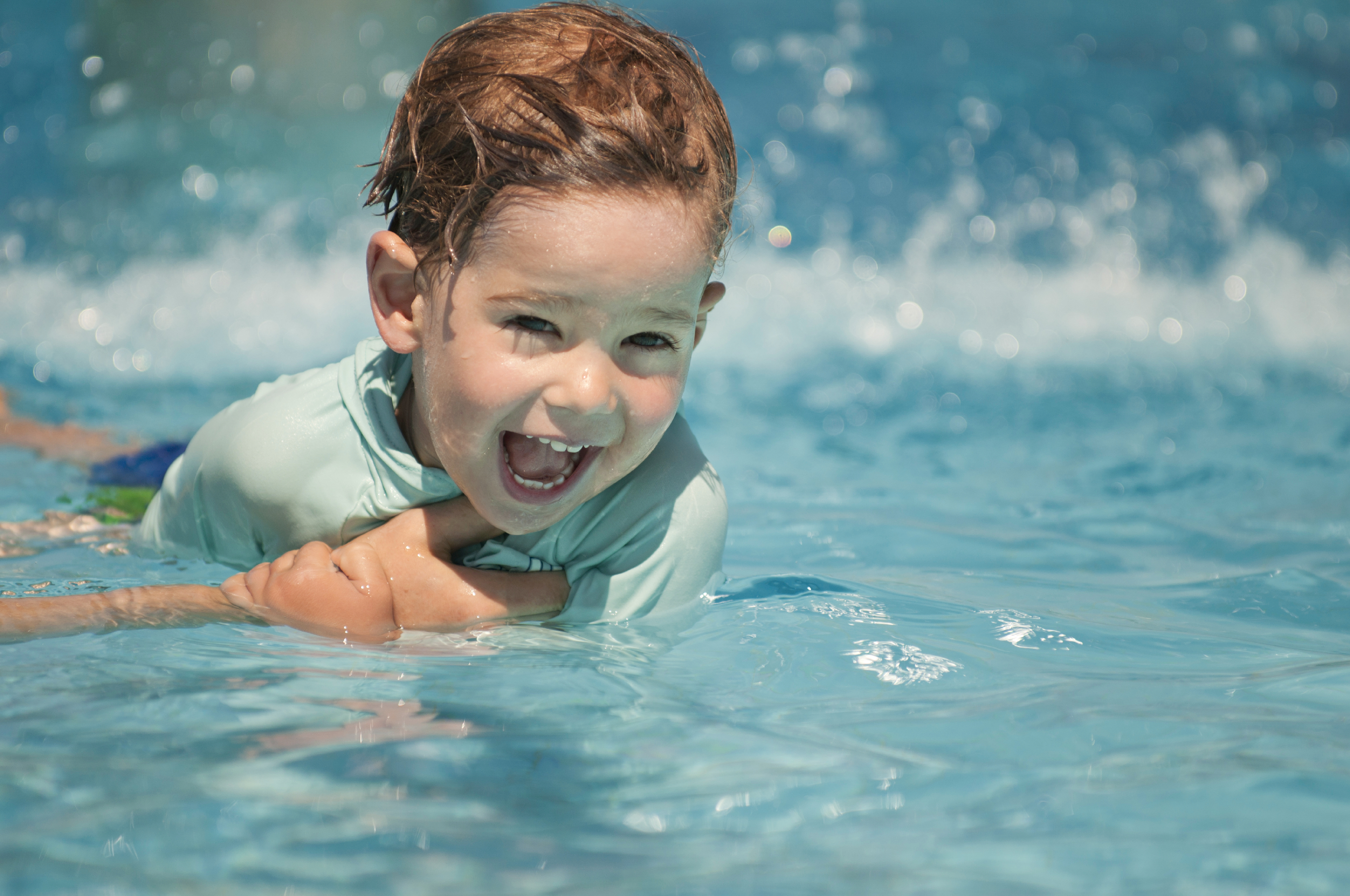 Aquatic Supervision
Although summer may be ending, it is as important as ever to know the rules around aquatic supervision. Your safety is very important to us, and while there are lifeguards on hand we ask that you play your role in helping ensure you and your familiesr safety in and around our aquatic areas (including pools, spas and water play areas).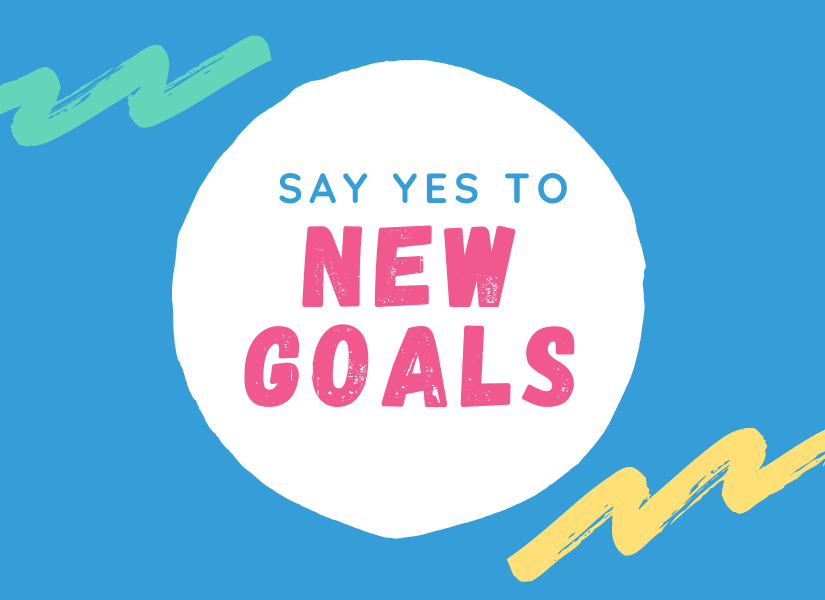 Say YES to New Goals this Summer
Summer is the perfect time to create new health and wellness goals and start working towards them, whether short-term or long-term. Read on for our top tips on how to set goals that will work best for you!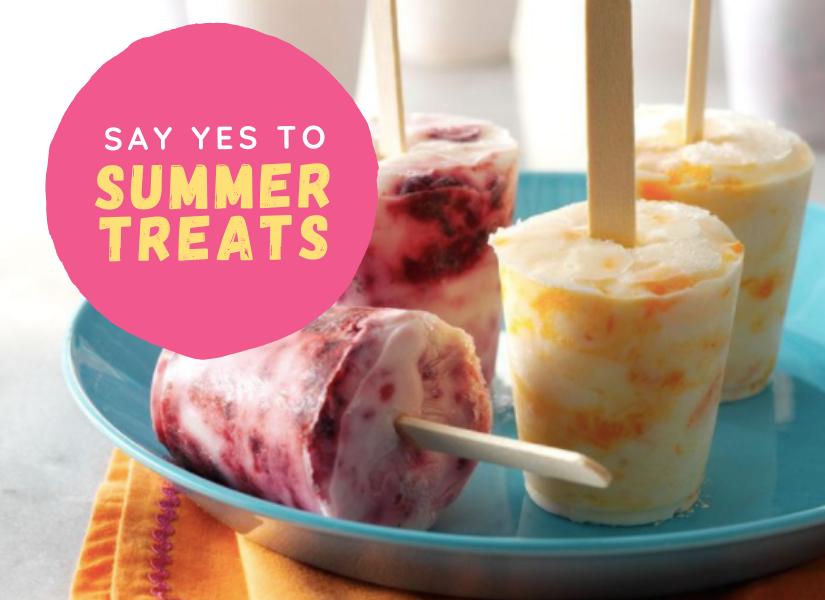 Say YES to Summer Treats
Cool down this Summer by trying these refreshing Frozen Berry Yoghurt Swirls! Quick and easy to make with only 4 ingredients - they are sure to be a hit with the whole family!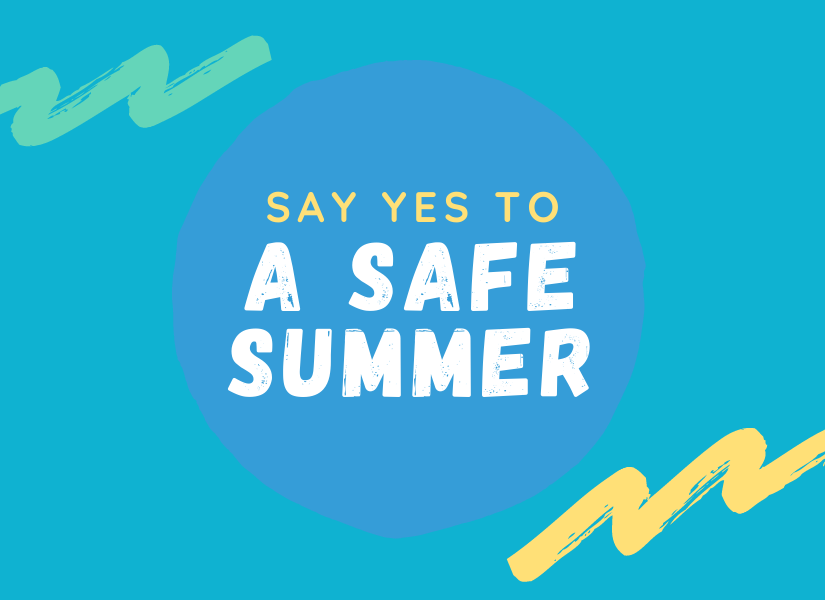 Say YES to a Safe Summer
Summer is here, and it's a great time to remind each other to be safe when in the sun or by the water!
Membership & Passes
Becoming a member with us at Myrtleford Swimming Pool is easy. Select a membership option that suits your health and fitness requirements.